Languages connect people
Japanese online private lessons for children

(4~18 years old)
Translation/interpretation service
5

features of HIKARI JS
Qualified teachers

Our teachers are highly professional at the field of the education for children, and have worked in such as Japanese language school, elementary school and afterschool.

Customized lesson

We choose the best textbooks for your child through counselling and make a study plan just right for your child.

Excellent detailed support

To solve your concern, we set online meetings and ask you questionnaire regularly for your comfortable life.

Family support service
【For families living in Japan】

We support your daily needs such as "I cannot understand what is written in the letters from school." " I want somebody who could interpret my parent-teacher meeting."

Open 24/7
【For families living abroad】

Our teachers around the world are waiting for your child. We can organize the classes up to your schedule.

*Please kindly understand that it may take time to organize lessons depends on your schedule and language.
Our lessons
Online lessons

We use free online learning platforms such as Skype, Google Meet and Zoom. Online learning is safe and convenient for children without them having to commute.

One-to-one lessons

Your tutor teaches your child at his/her own pace and gives 100% attention during one-to-one lessons. All our tutors value building positive relationships with their students as well as teaching them Japanese.

The same day at the same every week

Our lessons allow you flexibility to learn at your best time and day. We can provide you with lessons that fit your schedule, for instance, after school, after other lessons, or after parents return home from work.

Individualized lesson plans

The tutor will personalize a study plan for your child and choose a textbook that is at your child's instructional level.

※The tutor may ask you to purchase a new textbook or use a textbook your child already has.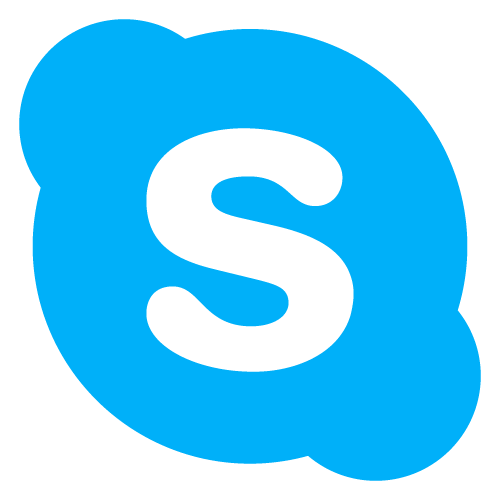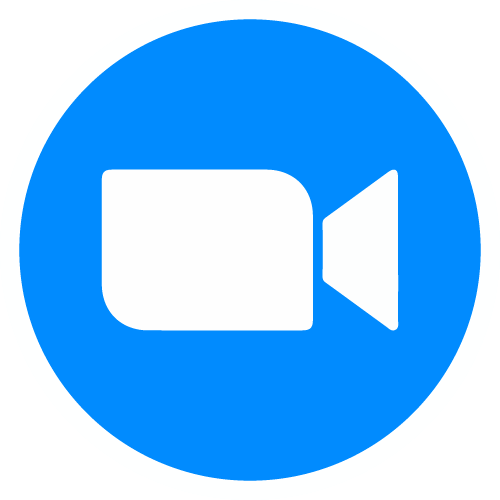 Lessons will be held on
Skype, Zoom or Google Meet.
We might ask you to download the application from the App store or Google Play. Please ask details to your tutor.
※The video of the class scene is posted with the consent of the person and parents.
Before Starting Your Lessons
Application

Apply from the "Contact / Application Form".

Online Interview

We will review your requests and concerns, then we will select a tutor for your child.

A Trial lesson

A trial lesson is available upon your request.

Online Meeting

You and your child will have an online meeting with Hikari JS's representative and the tutor.

Contract

After you choose your tutor and a lesson plan, submit "the Member's Contract Form".

Lesson Starts

Your child will take customized private lessons on his or her pace on the same day and same time every week.
Online Japanese lessons for elementary students to high school students
(For children 6 – 18 years old).
1 time a week
4 times a month
2 times a week
8 times a month
45 minute
10,800yen
21,600yen
60 minute
14,400yen
28,800yen
・

We recommend starting with 45 minutes lessons if you are new to online learning.

・It may be hard to focus on the screen till the child gets accustomed. You can change the length of the lesson if needed.
※1The fees above are monthly and taxes are not included. You are also responsible for transaction fees.
※2We accept major credit cards, bank transfer (MUFG Bank, Ltd.), or PayPal.
※3Payment will be denominated in yen.
Voices of parents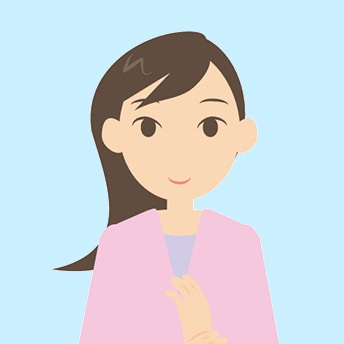 Ms. A
(mother of third grade student, Brazilian)
Q1.How long have you been in Japan? Do you speak in Japanese at home? How's the Japanese level of you and your husband?My son and I have been in Japan for a year, and around four years for my husband.We parents hardly understand Japanese.
Q2.Why did you start taking online Japanese lessons? I think learning Japanese is necessary to keep up with school and also to live in Japan.
Q3.Do you feel any advantages or disadvantages about online lessons?。 Advantage is flexibility to learn from home.I don't feel any disadvantage, because he can interact with his teacher via scr
Q4.Do you feel any changes since he started online lessons? Yes, I do. He became more talkative in Japanese at school.I think his academic ability improved too.
Q5.Do you think the Japanese lessons are necessary for you son? Absolutely. The online lessons motivate him and he is working harder. He likes not only the lessons itself but also the tutor.
Q6.What did you think about Japanese lessons? Learning Japanese brings a great impact on our life because we do not know about Japanese culture. Thank you as always.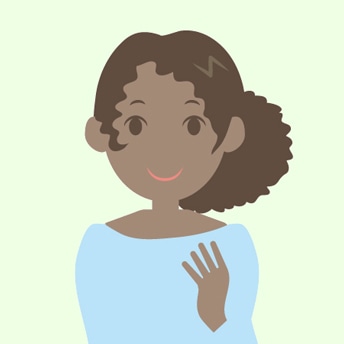 Ms. B
(mother of second grade student – Brazilian)
Q1.How long have you been in Japan? Do you speak in Japanese at home? How's the Japanese level of you and your husband? We've been in Japan for four years. Our Japanese is probably beginners' level, at least we can use Japanese for survival.
Q2.Why did you start taking online Japanese lessons? We would like to learn Japanese culture, moreover we aim to live by ourselves without the help of others.
Q3.Do you feel any advantages or disadvantages about online lessons? The online method is very efficient because you can interact with the tutor and ask any questions. No disadvantages it seems, as it allows you to study from home effectively.
Q4.What has changed since he started taking online lessons? He has changed a lot. He used to be shy and afraid to make mistakes. Once he started taking the lessons, he became more confident and be able to communicate with his friends at school. He is getting to enjoy learning kanji (Chinese characters) after he came to understand what school teachers explain. The more he learns and get confident, the more he gets motivated. I am very grateful.
Q5.Please tell us your opinion about Japanese lessons. I truly appreciate the tutor's dedication to my son. He will keep working hard.
Hikari JS will help parents.
Services for parents
who are non-Japanese native
Interpretingservices

Parent-teacher conferences,
Medical interpreting
and Others

Translationservices

School letters,
Community information
and Others