Hikari JS's Goal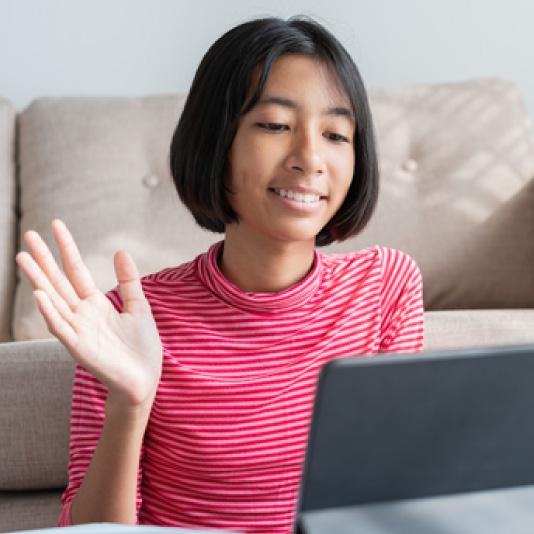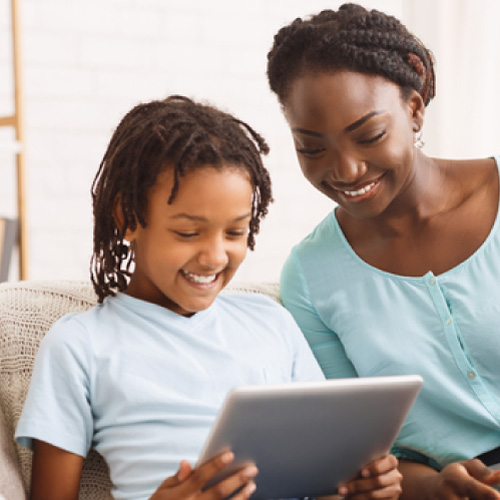 "We moved to Japan, but we do not understand Japanese.
My child cannot keep up with the school."

"We live abroad now,
but someday we want to live in Japan.
I would like to have more opportunities
to expose my child to Japanese."
We hope all children will become confident in speaking, reading and writing Japanese which will enrich their lives. We work with you to create a learning plan so your child is engaged and motivated.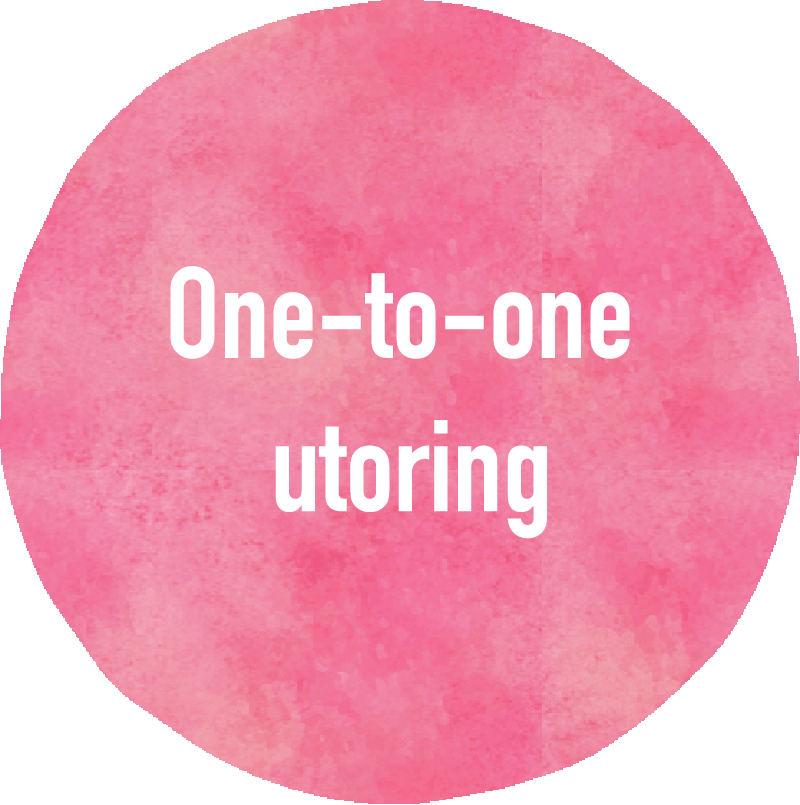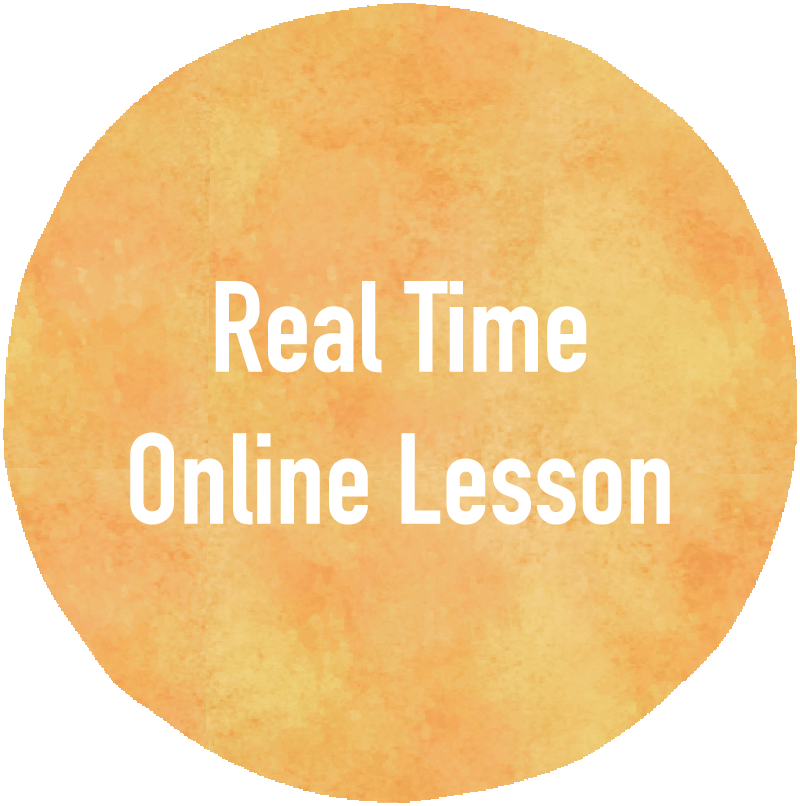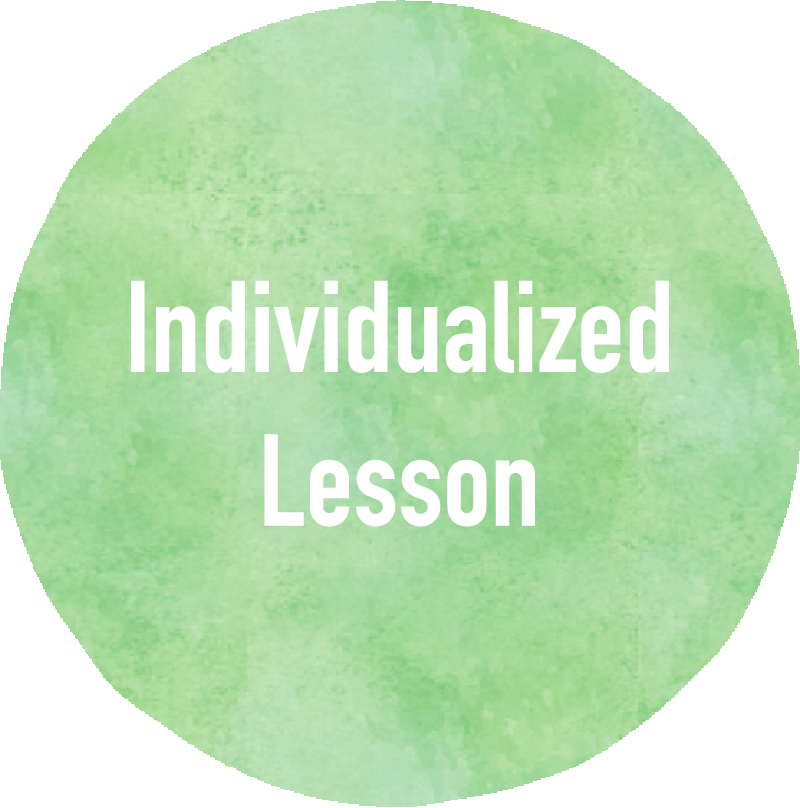 features of HIKARI JS
Qualified tutors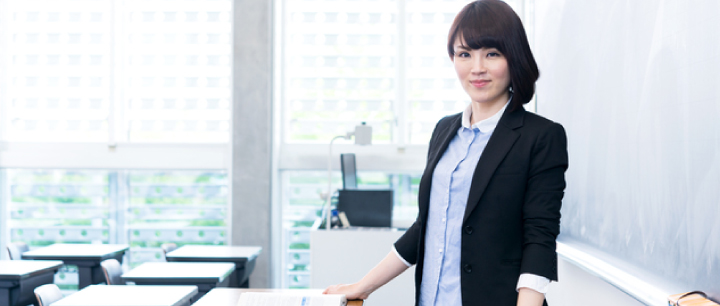 Our tutors have professional level educational experiences as Japanese language school teachers, elementary school teachers, and after school teachers.
Individualized lesson plans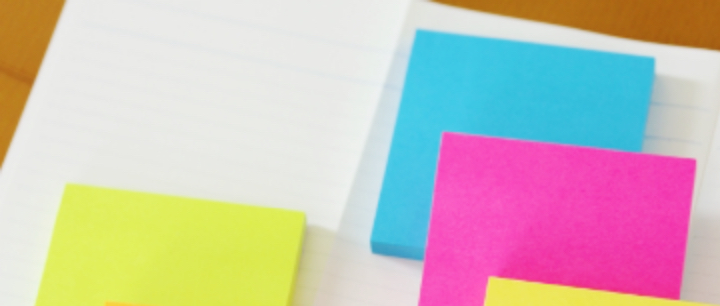 The tutor will personalize a study plan for your child and choose a textbook that is at your child's instructional level.
Highly detailed support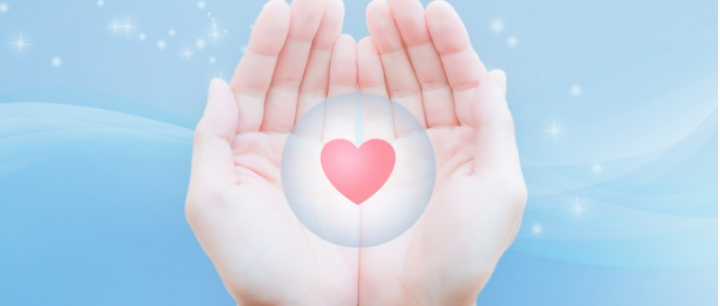 To understand your concerns and questions, we will have periodical surveys and online conferences with you.
Meeting new friends at our fun online events!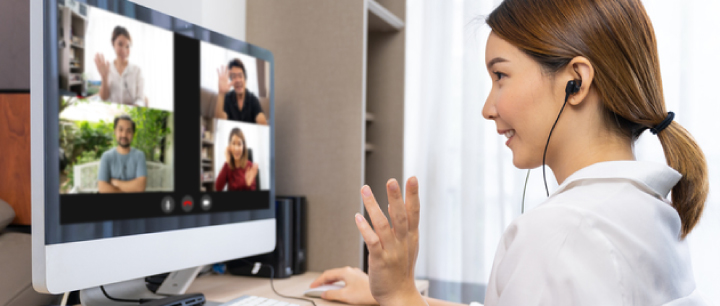 We organize various online events every month besides the private lessons. (We will start in November or December of this year. You can meet other students and have fun while speaking Japanese. *Additional charge)
Family support services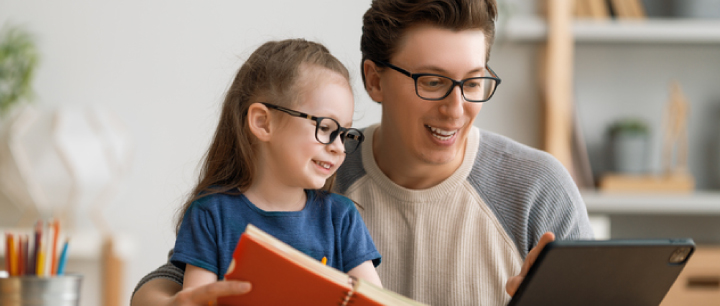 We provide translation/interpreting services for your daily needs such as "I cannot understand what is written in the letters from school"," I want somebody who could interpret my parent-teacher conference".
24 hours a day / 7 days a week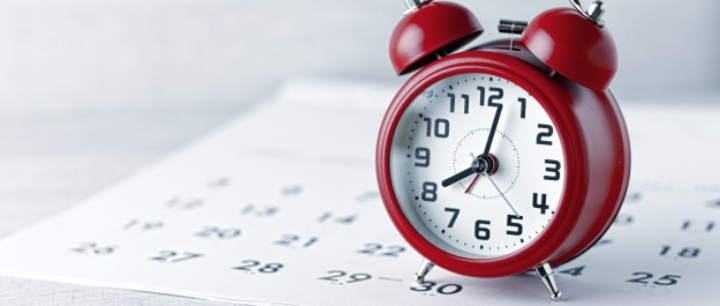 Our tutors around the world are looking forward to studying with your child. We will introduce you to a tutor who is available at a time and a day of your choice.
*Please kindly understand that it may take time to start lessons depending on your schedule and language.
Before Starting Your Lessons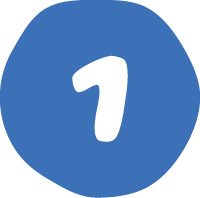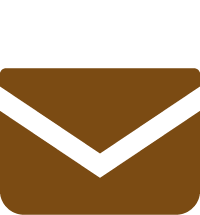 Application
Apply from the "Contact / Application Form".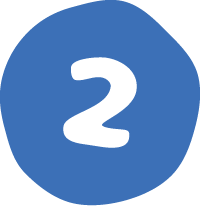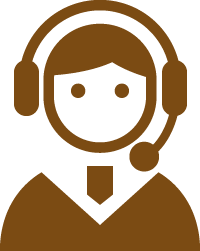 A Trial lesson
A trial lesson is available upon your request.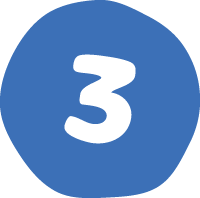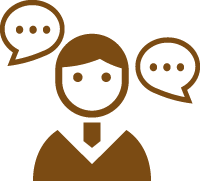 Online Interview
We will review your requests and concerns, then we will select a tutor for your child.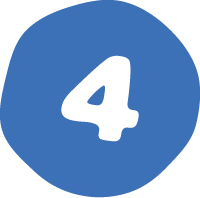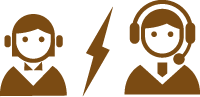 Online Meeting
You and your child will have an online meeting with Hikari JS's representative and the tutor.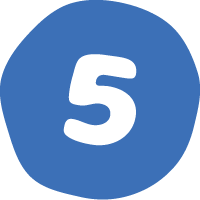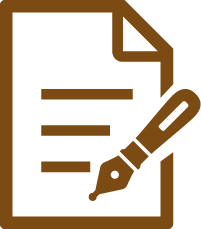 Contract
After you choose your tutor and a lesson plan, submit "the Member's Contract Form".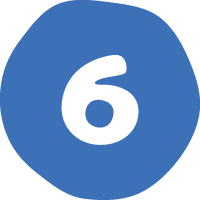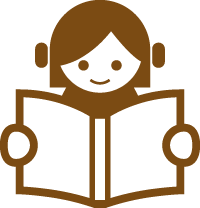 Lesson Starts
Your child will take customized private lessons on his or her pace on the same day and same time every week.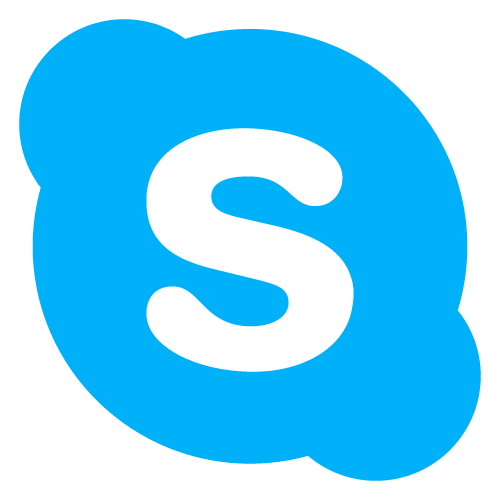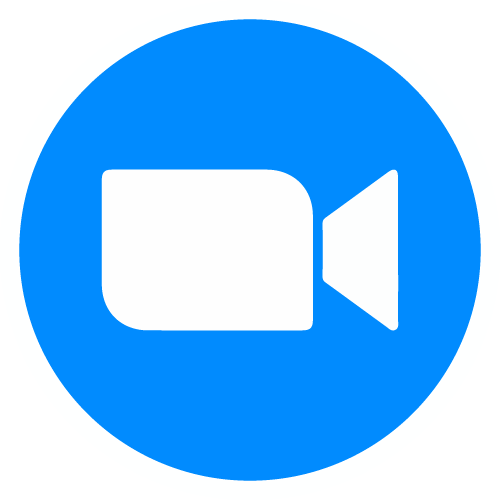 Lessons will be held on
Skype, Zoom or Google Meet.
We might ask you to download the application from the App store or Google Play. Please ask details to your tutor.
※The video of the class scene is posted with the consent of the person and parents.
Hikari JS will help parents.
Services for parents
who are non-Japanese native
Interpreting services
Parent-teacher conferences,
Medical interpreting
and Others
Translation services
School letters,
Community information
and Others